Come and find your community.
From young adults to seniors, we have places for everyone to come and grow in the word.
Sunday Mornings
Come and join a smaller group of individuals seeking to know the Lord.  We offer classes for all seasons of life every Sunday morning at 10:10.
Wednesday Evenings
Wednesday Prayer Meeting Begins at 7:00.  Come hear the prayer requests of our church, study the word, and connect with fellow believers.  (Children's activities are also offered)
Stay for Choir practice at 7:45 and make a joyful noise with us!
Additional Ministry Opportunities
Please visit our ministries page for more information on how to get involved and use your spiritual gifts!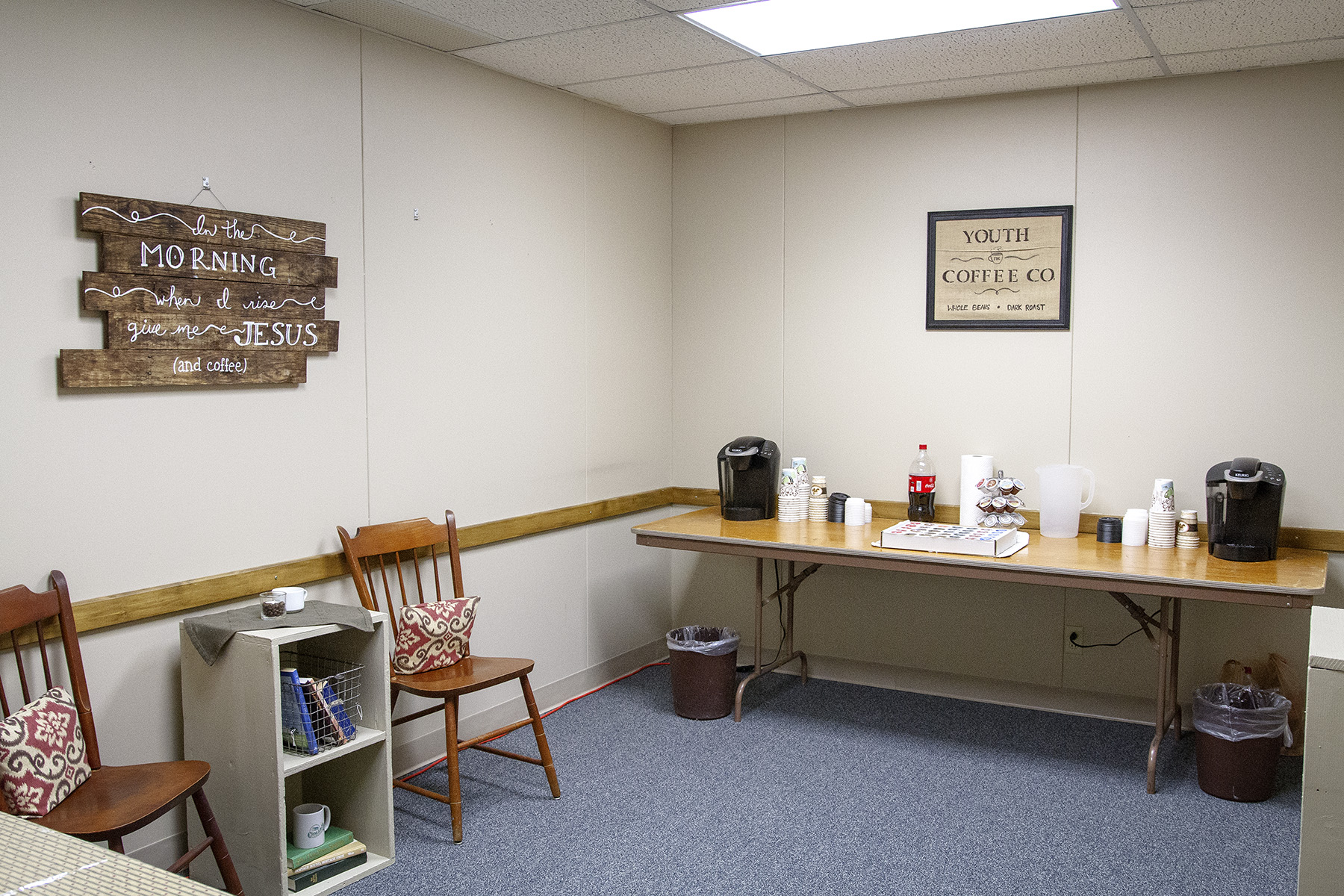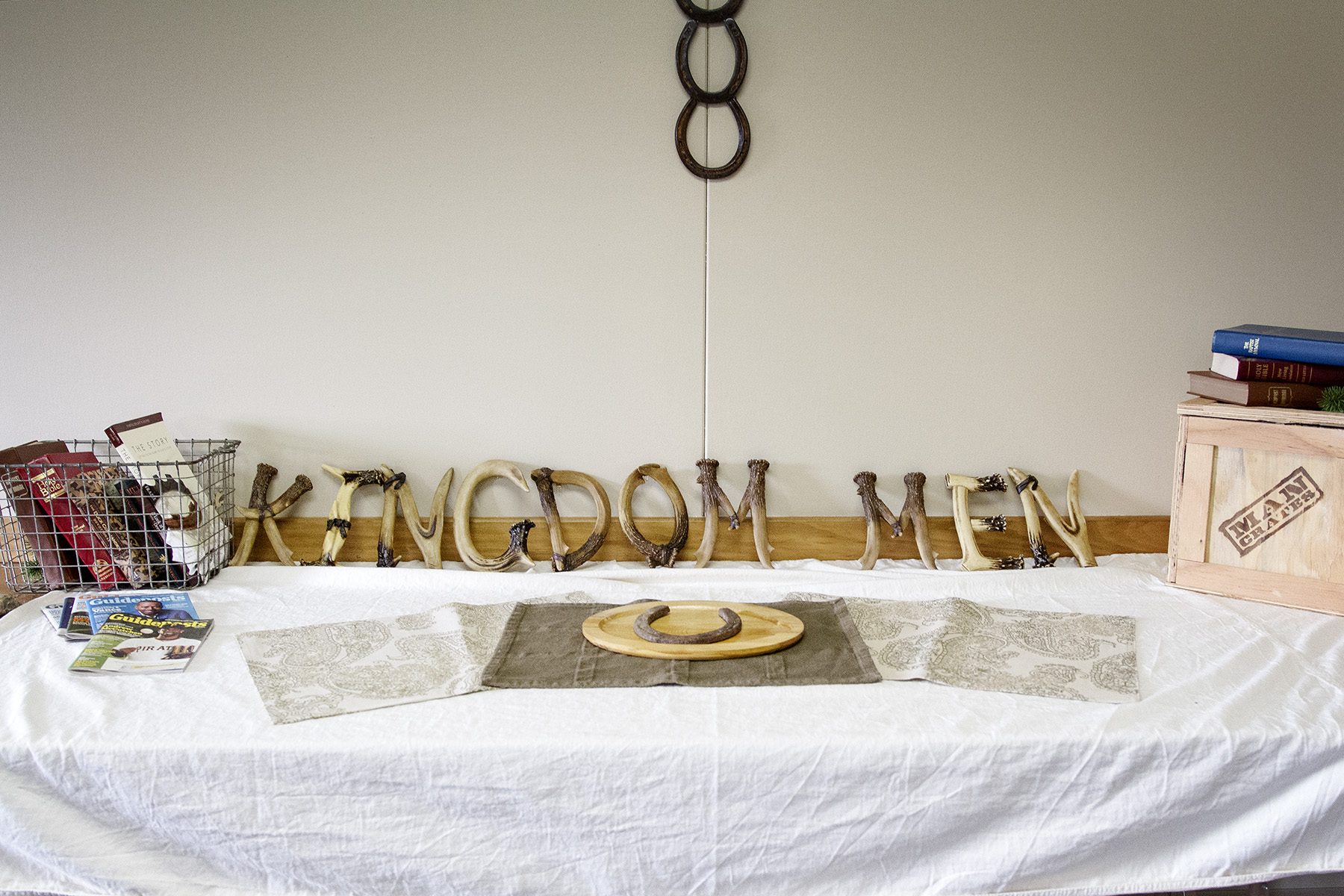 We currently offer 2 Young Adult Sunday School Classes.  These classes are geared towards Young singles, marrieds, and married with children still in school
Kingdom Men – Taught by Gary Bear
A Men's class with an age range of 19 – 50.  Study material is a mix of just the bible or a bible study from organizations such as life way.  This is a new class that started in order to disciple men in becoming the kingdom men God called us to be.  Come join us, we're just a group of ordinary guys desiring to be the men, husbands, or fathers God designed us to be and also, if you are married, we encourage your wife to join our women's class.
Young Women – Taught by Amber Deal
We have four Adult Sunday School classes on Sunday mornings, each one different in design, but all with one purpose to further our knowledge of Jesus Christ.
We will be updating the Classes names and more of a description for each one in the Coming days
Adult 2 Class A – Doug Thomas, Rick Reynolds, & David Bridges
This class uses series type studies similar to the Young adult class, that allow them to have discussion and apply it to the different walks of life that meet each Sunday Morning. Ages of Class members range  from right out of College to mid 40's and 50's.
Adult 2 Class B – Members take turns leading class.  Contact Brenda Damron
Lifeway Quarterly Bible studies are used in this class, which are 13 week studies.
Adult 3 Class A – Dr. Richard Byrd
Richard Byrd teaches this Classon Sunday mornings. The focus is on biblical teaching and understanding. All of the classesat FBC teach from the Bible and about Jesus Christ, but this classfocuses more directly on going through the Bible a little at a time, trying to grow in understanding it.
Odds & Ends Class – Gary Lacy
Gary Lacy teaches this class, and they call themselves the 'Odds and Ends.' This class teaches from the Bible while learning how to apply Jesus'  teachings to the current lifestyles they lead.
We have two designated Senior adult Classes at First Baptist. Both of these classes are taught by a rotation of teachers and are a great place to come in and get to know people.
Adult 4 Joy Class – Sarah Key, Ruth Adele Waggoner, & Mary Ann Powers
This Class is a more traditional Sunday school class that uses Curriculum from Lifeway to help this group grow towards a better understanding of Jesus Christ.
Adult Open Age Pairs & Spares – Glen Morgan, Vernon Helgren, Billy Ray Evans, Stan Wilson, & Rick Howard
This Class is a more traditional Sunday school class that uses Curriculum from Lifeway to help this group grow towards a better understanding of Jesus Christ.
We'd love to help
If we didn't answer all of your questions, feel free to drop us a line anytime.
Get In Touch