Connect
We offer Sunday Morning and Wednesday Evening classes for all ages!  We hope you stop by any one of our classes so that we can connect with you!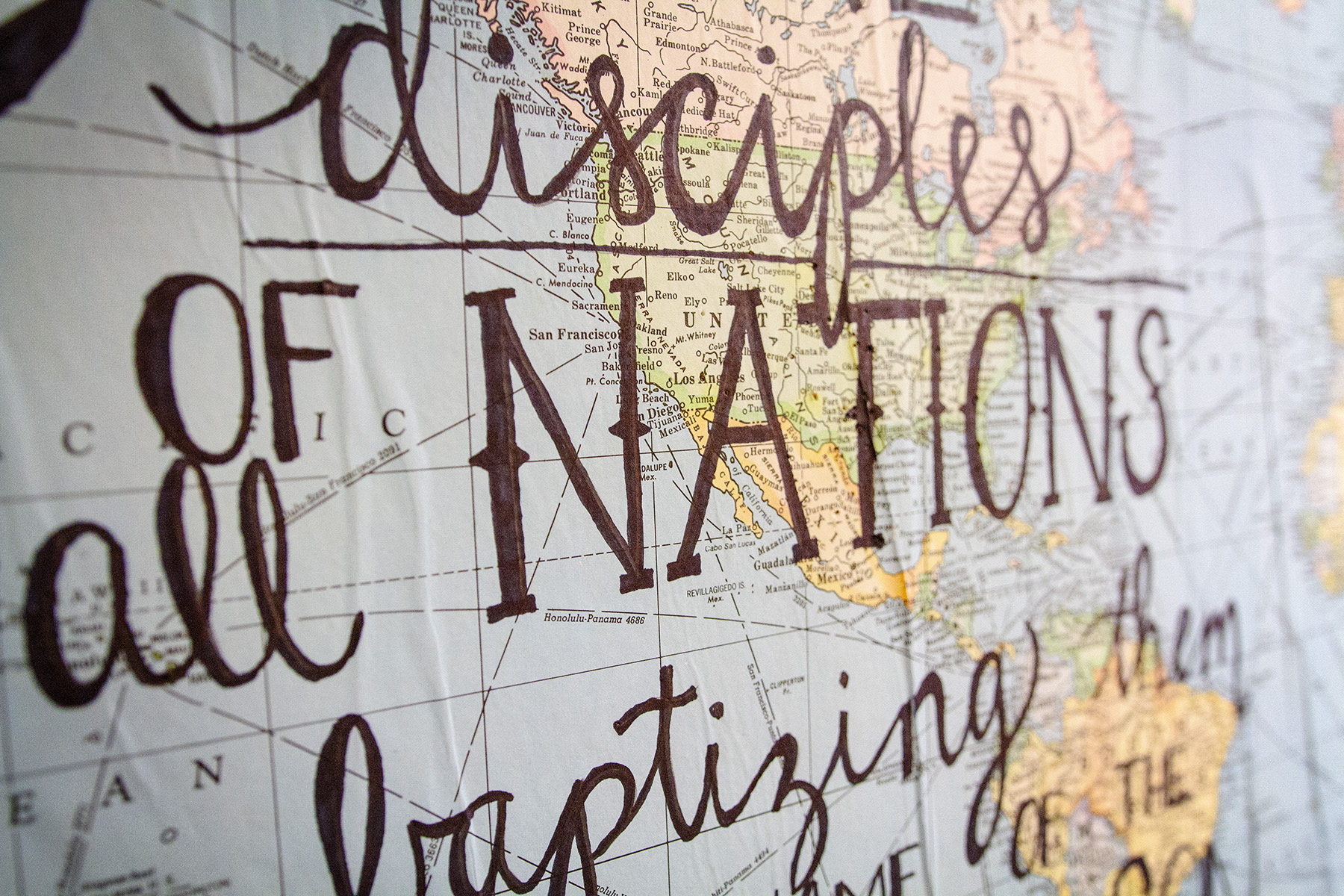 Serve
The Great Commission is clear.  We are to go outside our walls and comfort zones and invite others in.  Join us in our mission!
CALENDAR OF EVENTS
We welcome you to browse through our church calendar and join us!
If you have any questions about the events you see here, or have an event to add to the calendar, please contact the church office.
SUNDAYS
Morning Worship: 9:00 – 10:00 AM
Bible Study: 10:10 – 11:00 AM
Sunday Evening Bible Study: 7:00 – 8:00 PM
WEDNESDAYS
Youth & Children Activities: 5:45 – 8:00 PM
Prayer Meeting: 7:00 – 8:00 PM